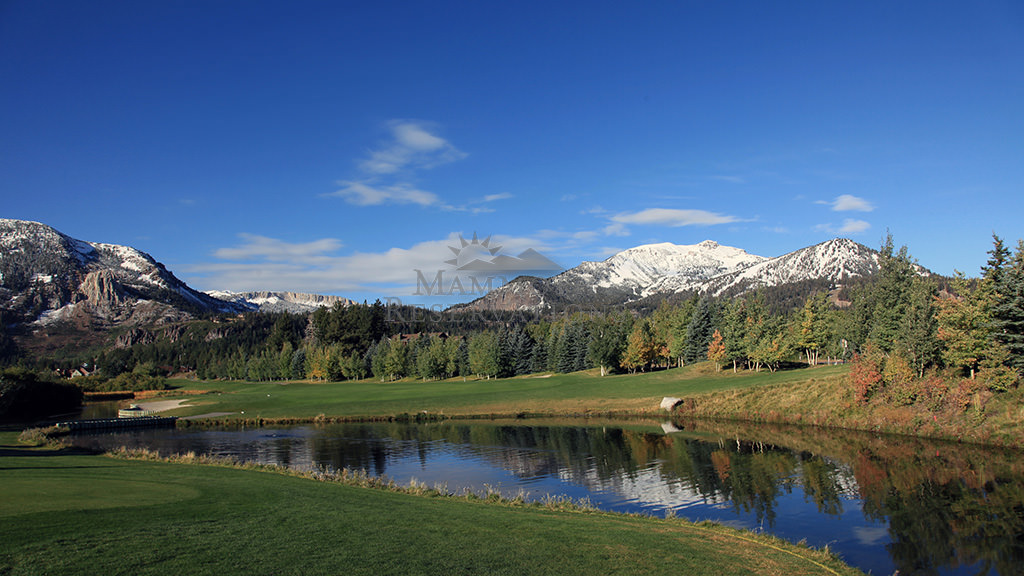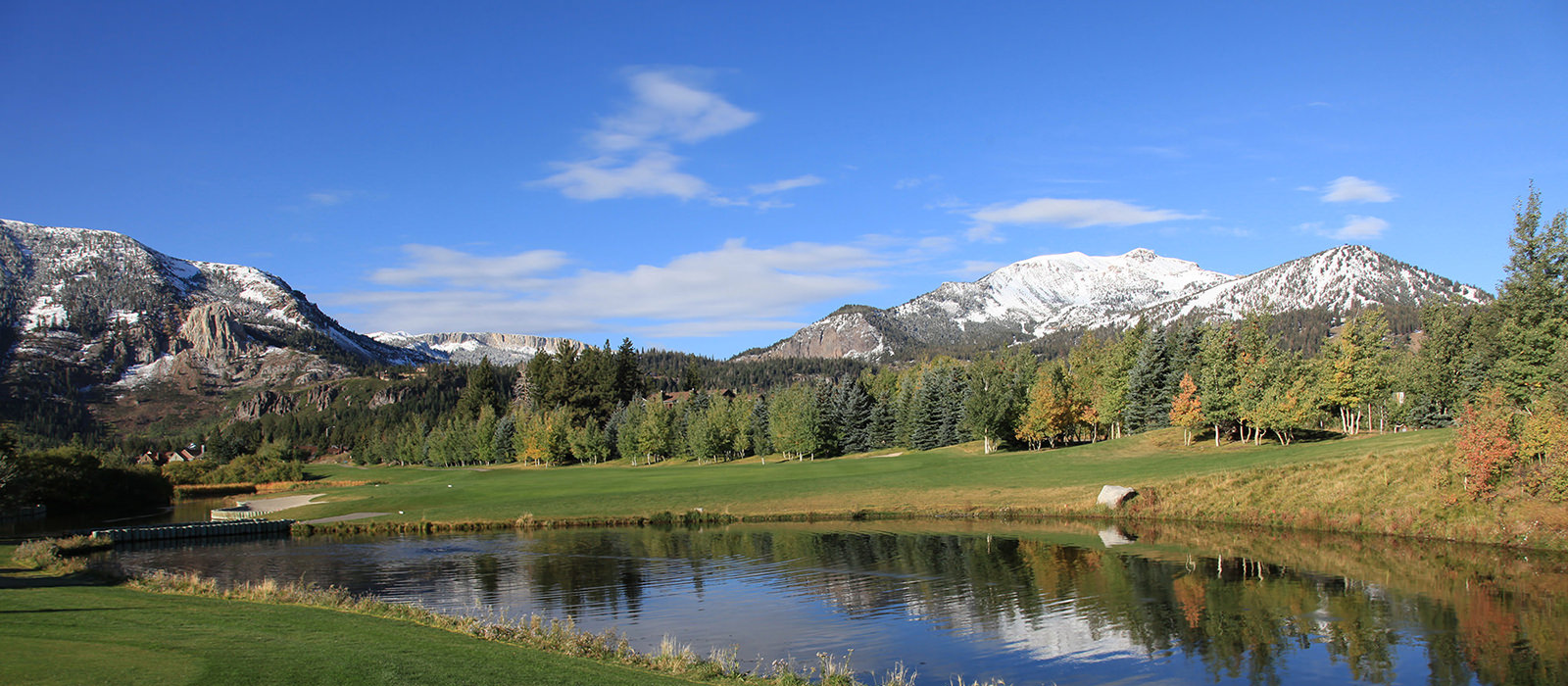 Rental Management for Second Homeowners
Mammoth Reservations is a full service vacation rental management company in Mammoth Lakes, offering homeowners the area's premier management services. With over 25 years of experience managing resort properties in Mammoth, hundreds of homeowners trust and rely on our expertise, commitment to service, and personalized approach.
Mammoth Reservations is family owned and locally operated. We know the local rental market, our staff is available 24 hours a day, providing owners and guests with a live, local, "boots on the ground" presence. Our knowledgeable staff is dedicated to providing the highest level of service, our #1 priority is our relationships with homeowners and guests.
We offer several different contract structures, our goal is to match our service and pricing with the needs and goals of our homeowners clients. Take a moment today to find out how we can help you achieve your property objectives, whether its increasing rental income, reducing your rental workload, treating yourself and your guests to the best housekeeping service in town – or all of the above!
Increase...

Exposure

Bookings

Revenue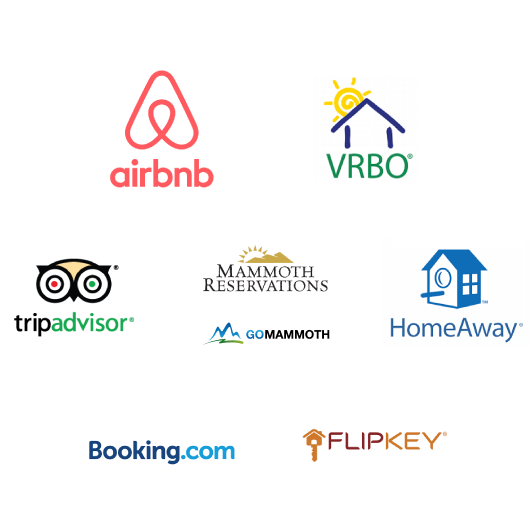 Local and Global Distribution Channels
Get your property listed on the major travel sites…and get more bookings! Our channel partner and local sites deliver the largest and most targeted audience to your rental property, over 30 million users per month!
Currently doing it yourself? Our one click integration eliminates multiple accounts and logins, calendars, rates and bookings. Let us do the heavy lifting to ensure your property receives the highest priority listing and is always up-to-date and ready for bookings on Airbnb, HomeAway, TripAdvisor, VRBO, Booking.com, Flipkey, and more.
Targeted Digital Marketing
Our focus is on high impact, targeted marketing initiatives that we can measure, and improve upon. This includes Search Engine Optimization to drive guests to our mobile-friendly web sites, paid search campaigns on Google and other search engines, database/email marketing to our database of over 30,000 guests, social marketing, channel marketing through our partners, lead generation campaigns on Facebook, Instagram and Twitter, and much more.
We've been putting our digital marketing expertise to work for our rental clients for over 20 years, and the results speak for themselves. Year after year we are dedicated to finding new and innovative ways to promote your property and cost-effectively drive bookings and revenue.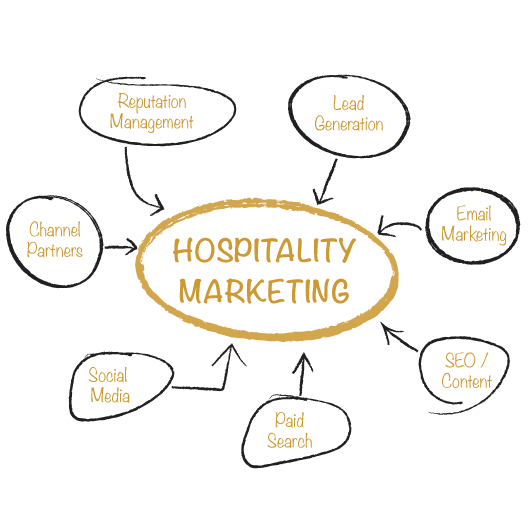 What others say about us…
Everyone I have talked to on their team has been friendly and attentive. They have gone above and beyond to help with everything we have asked for. Working with Mammoth Reservations feels like a partnership and I would recommend them to anyone looking for a management company in Mammoth.
If you are considering placing your condo on a rental management program we would highly recommend Mammoth Reservations. The staff excel in housekeeping and maintaining the property but most important, our rental revenues went up and were the highest with Mammoth Reservations.
Let's Get in Touch
Contact us today to find out how we can help you achieve your property objectives