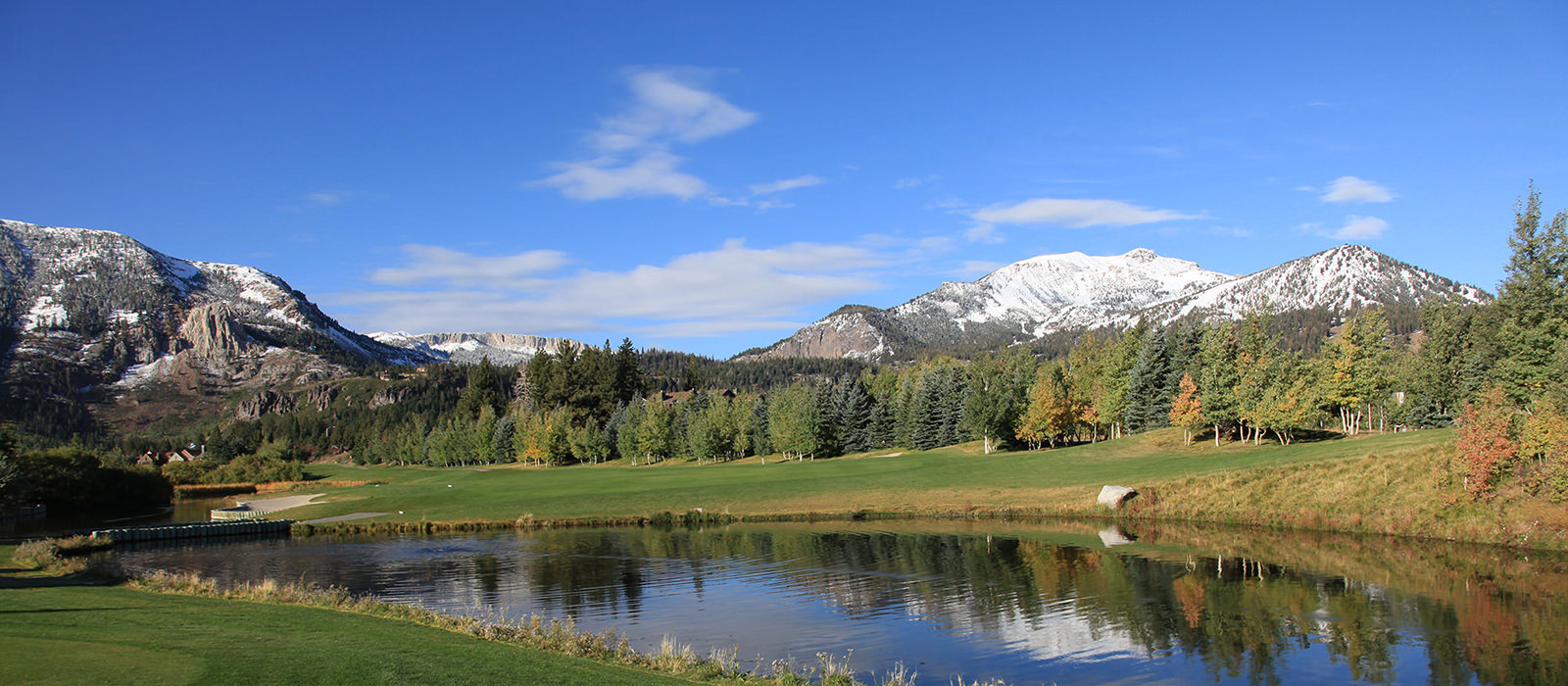 Mammoth Reservations is a full service property and rental management company in Mammoth Lakes, offering homeowners the area's premier management services. With over 25 years of experience managing resort properties in Mammoth, hundreds of homeowners trust and rely on our expertise, commitment to service, and personalized approach.
Take a moment to find out how we can help you achieve your property objectives, whether its increasing rental income, providing property inspections and check out service, or providing the best cleaning service in Mammoth!
What others say about us…
Everyone I have talked to on their team has been friendly and attentive. They have gone above and beyond to help with everything we have asked for. Working with Mammoth Reservations feels like a partnership and I would recommend them to anyone looking for a management company in Mammoth.
If you are considering placing your condo on a rental management program we would highly recommend Mammoth Reservations. The staff excel in housekeeping and maintaining the property but most important, our rental revenues went up and were the highest with Mammoth Reservations.
Let's Get in Touch
Contact us today to find out how we can help you achieve your property objectives